1.Inspired by startup articles:
Startup dreams are so precious at the 20s as you have enough time to make the risk. It is good to gain knowledge and get inspired from good articles. Apparently, I recommend reading as I am also a writer  :). We are getting many articles published about XYZ company got $1 million dollar funding, ABC company was taken over for a billion dollar, YRS company is expanding their wings to other cities by raising funds from a great celebrity like Ratan Tata. In addition to this, you may know a guy personally long time ago who got funds recently, and you think he is not that great.
My dear friends,
1.Getting a million dollar fund is not an easy task, They could have struggled a lot to create a customer base, build a team, technology from scratch for a start-up.Mostly, they could have fought a lot to convince a venture capitalist.
2.Usually, company takeover happens with many business propositions. Not every startup would get a chance for a takeover with a good deal.
3.The guy whom you know might got transformed a lot and learned many things now. He could have been matured enough to execute.
Tip: Get inspired by the way they could have faced problems with a right solution in the journey, not just how they raised funds. Eventually, that would help you.
 2.Inspired by seniors?: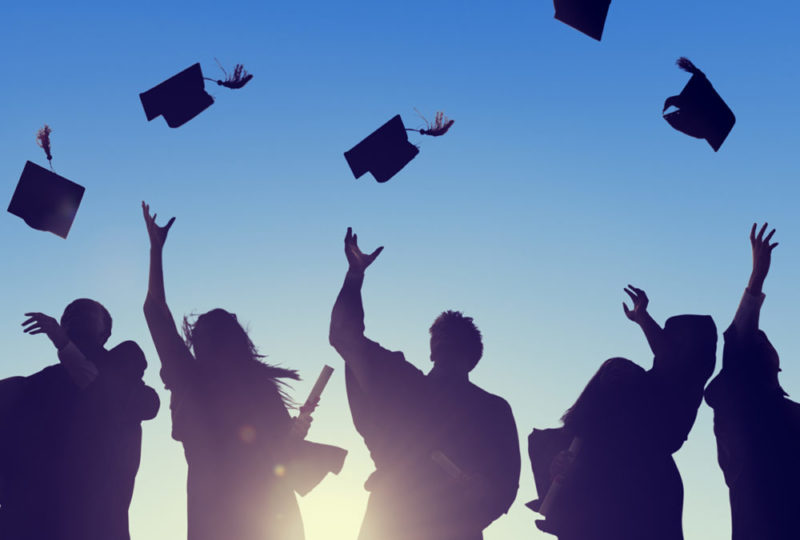 Inspiring by seniors is the first lesson in the college days. The majority of the colleges usually have history and become familiar because of their old student's achievements. Knowingly or unknowingly every person keeps getting inspired by someone in the life journey. You and your senior might be from the same college, same department or the same room, but success won't be in common unless you put the same efforts.
Tip: No one become a super business man overnight. They usually have those qualities internally, at a right point of time those qualities will come out with hard work. However, check out what those qualities are.
3.My parents are wealthy I can start:
The majority of the golden spoon babies think that it is easy for them to start a startup as they can bootstrap for a long time. It is a wrong notion; you can just burn the money, can't earn money unless you have a self-discipline and understand ground reality. Every real genuine successful first generation entrepreneur would think his/her next generation should learn from scratch. If you have the winning mindset and patience, you are luckier than others because of the financial support.
Tip: Start very small, understand problems and go big.
4.I am good at programming: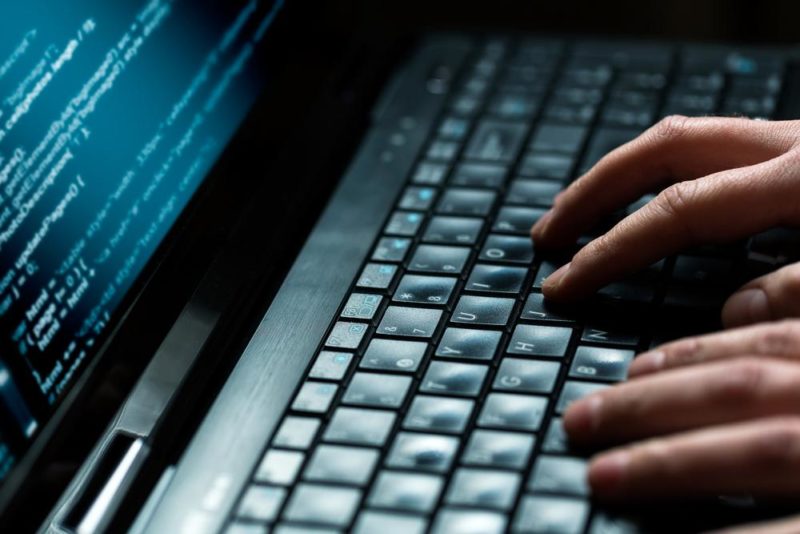 Students from technical background think we can easily start a startup as they know programming. It is a wrong impression. Technology is driving the world, no doubt about it. However, apart from the technology, many other things have to be taken care based on the idea.
Tip: Find another expert (based on your project requirement) other than programming as a co-founder.
5.My friend is rich:
For instance, you have a friend who is ready to invest in your idea. Great to here but is he willing to share your work and responsibility as well? Two important things you guys should know.
Don't think that you can play around as money is not yours. it is wrong; you can never see the success in that mode.
Your friend should not think that as he invested the money, he can get returns from next month.
Tip: Select a guy who can contribute his efforts and money as well, but not just money so that he will understand the ground. Let your equity be very less, don't worry about it. These are the five tips to fulfill startup dreams at the 20s.
Work hard for the first hallow the rest will follow

Narasimha Mohan
My intention is simple: You should be prepared enough to face the battle. Half preparation will undoubtedly lead to failure like Abhimanyu in Mahabharata.
I wish your startup dreams should be fulfilled.
Recommended Article for you: 5 Reasons why employees want to turn as entrepreneurs at 40 age
Key takeaway:
Come up with a right mindset to fulfill your startup dreams.
When things are good business is the best way to achieve your dreams.
Only passion drives you towards the goal.
% of success will be increased with right intention and efforts.
Start a startup with passion and winning mindset.
You can and you will see the success when you are prepared enough. All the best