Robot Chef:
The Future is going to be delightful for the foodies as 'Moley Robotics' planning to launch their world's first robotic kitchen customer version in 2017. Mark Oleynik, a scientist and founder of Moley Robotics is the one who created world's first robotic kitchen. The robotic kitchen comes with four integrated items like robotic arms, touch screen unit, hob, and oven.
The cooking skills of master chef Tim Anderson, winner of BBC Master Chef Title got recorded on the system. The kitchen contains all the required cutlery, and they can be used manually either When it is switched off. The robotic hands are drawn back when not in use.
The Moley kitchen is revolutionary as it also has an iTunes-style library with a collection of recipes around the world. It prepares the food following a programmed recipe but can't taste the food. The touch screen can operate this kitchen or even through a smartphone. Now no need to compromise with low nutritious and ready to eat food items from the market. The robotic kitchen is here to prepare a freshly cooked food whenever we need.
Also Read: 6 smart IOT products you should not miss
Panoramic ball camera: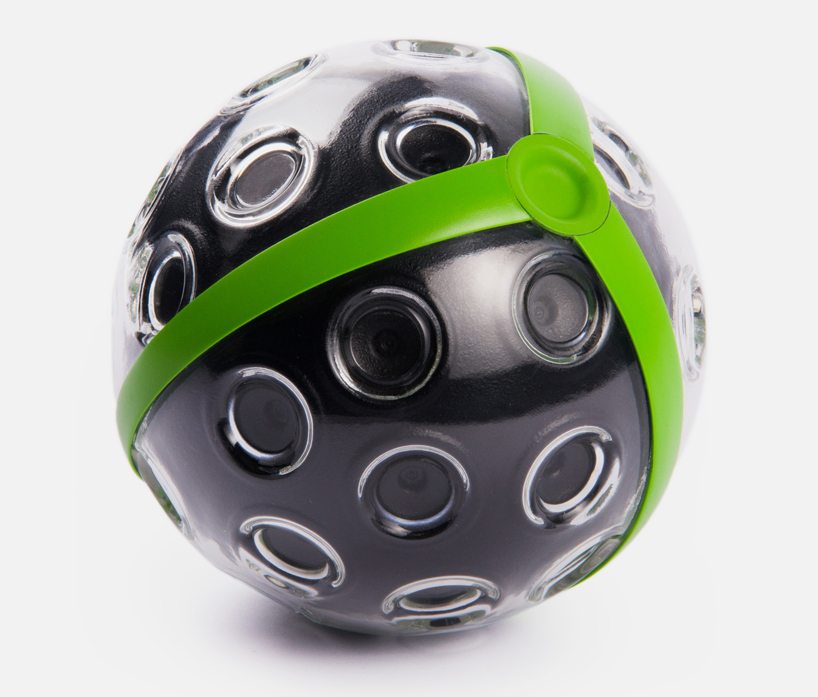 The panoramic camera is a ball camera with an all-round view, which is easy to use and fully automated.  It delivers outstanding image quality. This camera has been developed three years ago as an academic project and now launched recently the consumer edition.
The panoramic ball camera comes with high zoom level and extremely high resolution. It weighs around 480 grams and consists of 36 fixed focus cameras. The resolution is 108 megapixels and storage capacity is up to 16 GB.  It can be connected to Wi-Fi, chargeable through USB cable. Security features like theft protect are available.
Previously taking shots under certain light conditions like shadow and sunlight is difficult.  Now it is not a problem with ball camera.  The Panono App is available which directly controls all key functions of panoramic ball camera. Recording can be viewed and can this App is also used to manage and share the shots instantly. It is an ideal camera for professional use with high dynamic range (HDR) that gives detailed and attractive color images.
The new panoramic ball camera is perfect for preserving one's special moments forever.
Vue Smart Glasses: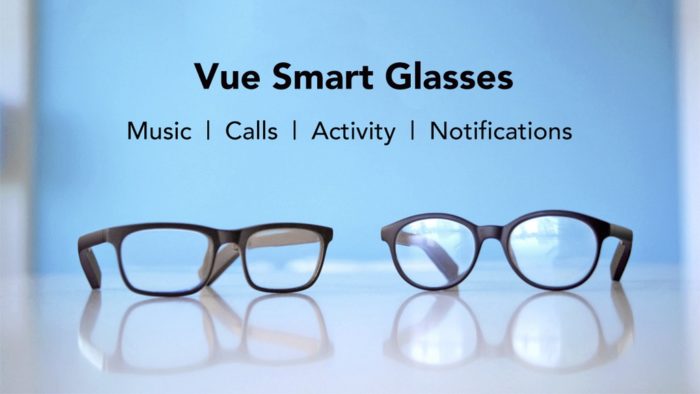 Vue is the pair of smart glasses that got designed for everyday use. They come in two styles, one is Classic, and another one is Trendy. Vue Smart glasses with three lenses types prescription, sunglasses, and Plano.  Many features got embedded in this smart glasses. Bone conduction audio technology is used in Vue glasses which transfers the stereo sound to inner ear without the utilization of any earphones.  One can listen to music, hear notifications, answer the calls and still hear surrounds because of its bone conduction technology.
It also helps to track your activity like steps, calories, and distance. Can't miss a call as it is always on, message and email notifications got indicated through LED. There is no chance to lose these smart glasses as it can be traced out through the smartphone linked to it. Also, gives you turn by turn navigation while traveling. Its battery lasts up to one week. Place it into the case when not in use, so it charges automatically.
Scorpion Hoverbikes: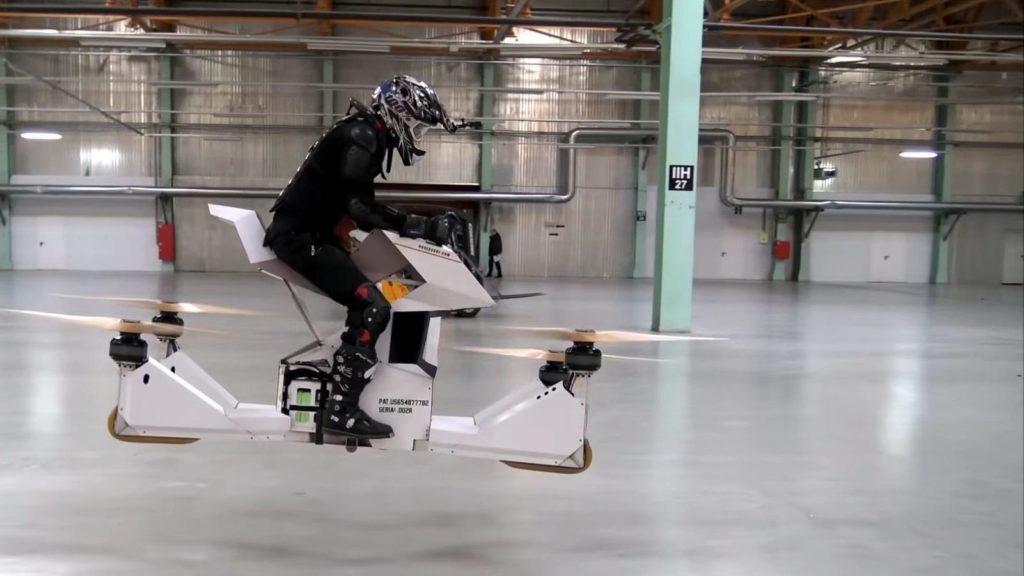 Have you ever dreamed of flying on a bike?  Yes, we can fly on a bike, if we own one hover bike. It is a revolution in aviation. The Scorpion 3 hover bike has been launched by a Russian company.  Scorpion is a single seated aircraft. It is an electric powered vessel combining a motorcycle seat with a quadcopter. It automatically controls and limits the speed. It is useful for professional navigators that give thrilling flight experience.
Also Read: 7 Trends in technology rule 2017