The smartphone is the source of information and entertainment. It is a device with the purpose of communication. People are spending most of their time to communicate through smartphones phones. It leads to high-frequency hearing loss. To prevent the damage, I would suggest you select a good one.
How does headphone work?
Headphones are the mini loudspeakers fixed in two ears. The headphone will move air inside the ear canal by which you can hear the sound it makes. Headphone consists of a phone that produces sound, the magnet, and coil of wire. Headphones will use the magnetism to convert the electrical energy into audible sound.  The element which is present inside the headphone that converts an electrical signal into sound is a driver unit. A diver unit is made up of voice coils, diaphragm, and a magnet. Depending on that quality of driver unit sound differs.
Types of headphones and how to select best one.
In-ear: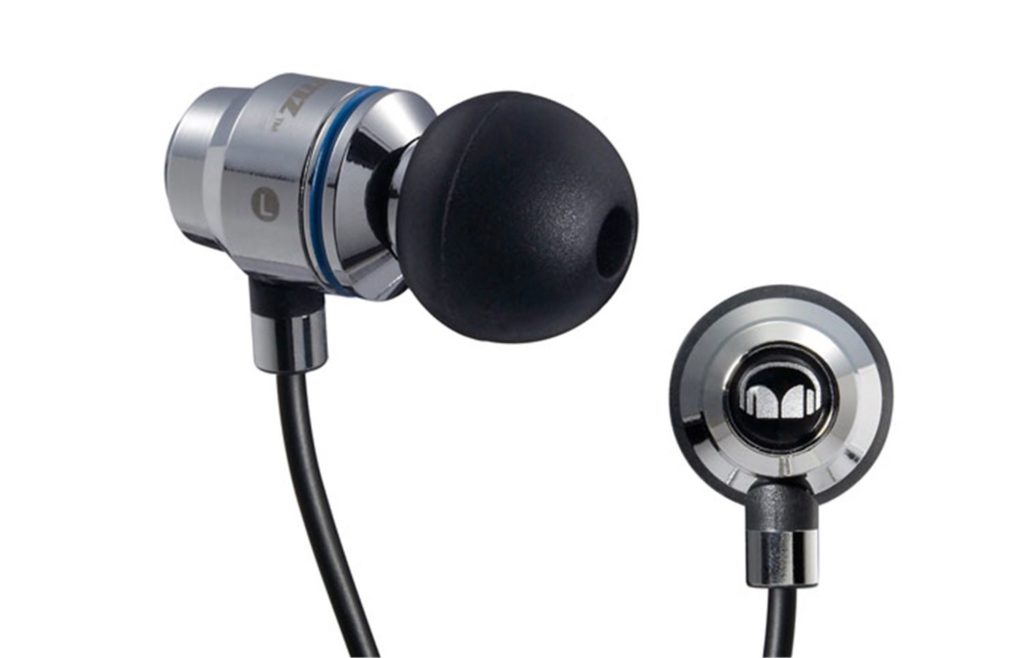 In-ear headphones fit comfortably inside the ear canal. They come with rubber or foam tips in various sizes to ensure a secure fit. In-ear headphones are excellent for noise isolation, and they provide best sound quality preferred by people those who want to seal off from their surrounding sounds. These headphones cause excess sweating as it sense sounds deep into ear drums. It provides an excellent bass response. The sports headphone comes under this category.
Bose Quiet Comfort 20 is a perfect in- ear set.
On-ear:
On-ear headphones are very comfortable as they are made up of lightweight materials. These are not bulky models when compared to over- ear headphones and headbands weigh less which will not put pressure on your head. They come with good sound quality and bass response. The cushions fit on the outer ear rather than enclosing the ears so the use can still hear outside sounds. They can be used for prolonged periods.
Sony ZX Series on-ear headphones come with Acoustic Bass booster technology.
Over-ear:
These are also known as full-size or around the ear headphones. These have ear cups which will cover the entire ear. Initially, these headphones are big compared to other types. They came in two categories- Open ear cup and closed ear cup designs, the closed ear cup headphones gives good listening experience as it avoids sound leakage and blocks surrounding noise.  It is an excellent noise isolation headphone. Whereas in open ear headphones we can still hear surrounding noise. The over-ear headphone provides excellent sound quality and optimum noise isolation.  They are highly durable.
Sony- Extra Bass over-ear ones have an excellent one-touch listening technology.
Wired and Wireless headphones: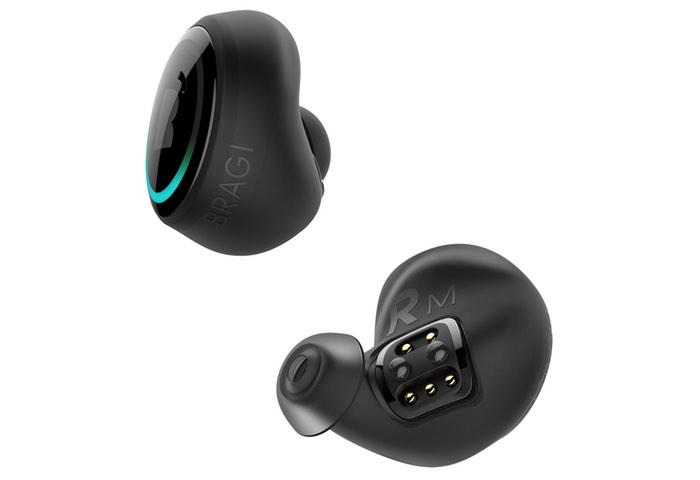 Wires headphones will provide excellent sound quality. They need to be connected to audio device, MP3 player or a phone using a wire. They don't require any batteries unless you get a headphone pair that cancels noise. Some wired headphones come with reflective cords which provide visibility at night.
Wireless ones using the Bluetooth technology which digitally encodes audio and in turn transmits sound overshot distances. These wireless headphones not needed to connect a music player to the wire, so those are more useful for outdoor and sports.
Bose QuietComfort 35 is the noise-canceling wireless headphone.
Check the features before buy
Sound Isolation and Noise cancellation:
Noise cancellation means it electronically stop the actual sound waves whereas sound isolation is the process which physically blocks ambient noise with their seal against the ear.
Plantronics BackBeat Pro 2 is an another noise cancellation headphone.
Bone Conduction:
Bone conduction is the conduction of sound to the inner ear through the bones of the skull. It allows you to hear sound through the vibration of the jaw and cheek bones. These bone conduction headphones are specially designed for underwater use so you can listen to music while swimming. The advantage with this is it results in less ear strain.
Biometric headphone:
Do you know some headphones are gathered your heart beat during your workout? They monitor your heart rate by collect information directly from your ears while you enjoy music. Some of these are compatible with fitness apps and also give audio clues to help in your workouts.
You should also check the comfortable fit of headphones as you spend lots of time with them in various situations. Sound quality should be considered as you need not turn the volume up just to hear the details. You need to select the headphone according to your lifestyle whether you are going to use at home or while workout or in a noisy place.
Most high priced ones will go through regress testing to pass regulations and standards whereas all this process is not carried out in cheaper brands.
Sennheiser PXC 550 wireless is an ultimate option for prolong use.  It is excellent noise canceling on ear headphone and comes with 30 hours of battery life.  It's time to own a most comfortable reliable headphone.
Also Read: Hyperloop is going to be the future transportation?