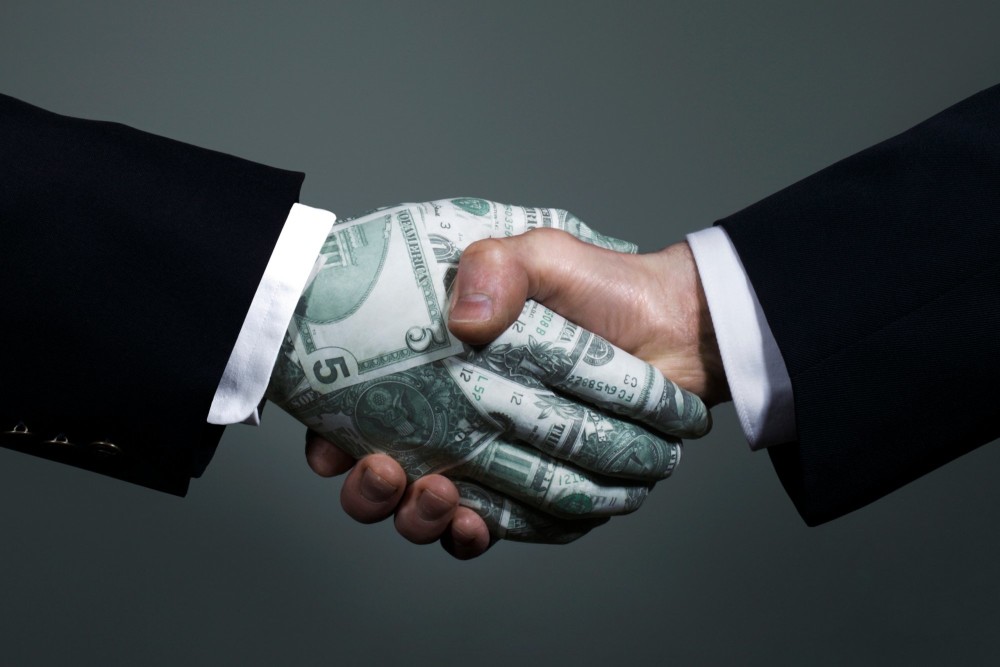 Why are VCs investing in Flipkart, Ola though they are at a loss? Any professional investor or venture capitalist would invest only for returns; no one would have long term plans or goals with any company. However, ultimately VCs care and love to know about only three things.
How much equity will I get? What is the return on my investment? And what is the exit strategy?
They don't bother about the product and improvements; apparently, they worry about how the product is performing in the market.
If you could have invested in Google in 1998 you would have been a billionaire by today; the same can be applied to any big company. Yes, of course, Flipkart, Ola and much more incurring lose years together but the other side of the story is they are growing fast and grabbing the majority of the market share by pumping lot of funds in deals and offers.
Why do we need to offer deals?: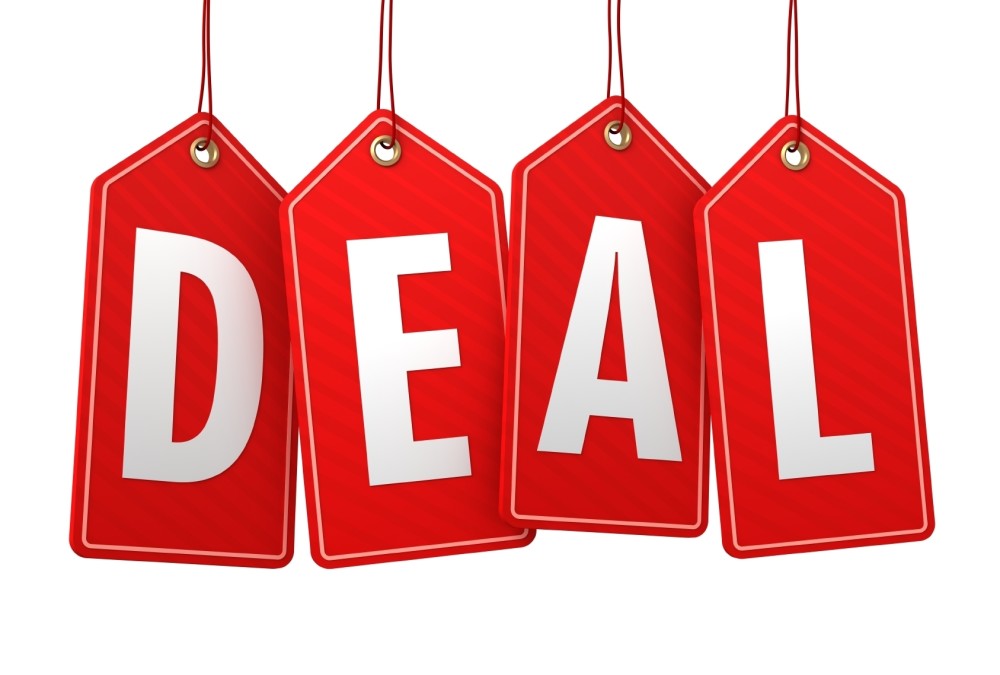 Any startup in the growth stage would attract customers with deals and offers for some time to increase good customer base. For instance, the builder of a big gated community started providing mineral water for free of cost to every house as the builder failed to fulfill the drinking water amenity, after a year he stopped offering for free eventually more than 95% of the people started paying for the same water provider without having any issue. That is the power of customer relationship and bonding.
What is market share how does it matters?:
For instance, in a small town, there are two small supermarkets and you own one of them, let's assume you have 30% customer base with you and doing good business with some lose, the other guys has 70% market share with some lose.
If  70% shareholder takes over your business with an excellent price. 1. You will get benefited, and the other guy will have a monopoly in the market now he can increase small bit prices and get into profits since 100% market share is with him. Apply the same with Flipkart or any big brand we never know Amazon may take over Flipkart/Snapdeal to increase its market share.
Customer base is directly implies to worth of your share in the market. if it goes down your share goes down.

Narasimha Mohan
The take away:
An investor will quit at the right time with his good returns on the investment.
Down the line, big fishes will eat all the small fishes.
The majority of the market share remains with maximum 2 to 3 players.
This is a big gambling so try your luck either 🙂