USP:
Unique selling proposition (USP) is the uniqueness of your product either to stand out from the competitors or not to have strong competitors. Proposition means a plan, not a single activity. Consequently, USP can be uniqueness in reaching to the customer, developing a product, delivering a product or best price for the customer.
See here how to reach your customers with digital marketing
Be the first or the best is a very popular slogan in business. If you observe, being first itself is unique and being the best is also specific to convince the customer.
For instance, One guy attended an interview in shorts, another guy in kurtas and rest all are in formals. Eventually,
These two guys draw people attention easily—>This is uniqueness.
The convincing interviewer is—> Convincing your customer.
Pack of the above two is called Unique selling proposition.
Why is it important:
You are not alone in the society; it is crowded with many people. 71% of the earth is covered by water and 29% of earth covered by 7.4 billion people approximately. Apparently, everyone needs money to survive and lead a happy life, everyone needs a profession. Unfortunately, everyone can't be employed, some people have to do business to create employment. Here is the competition started.
Once the competition is started, people have to search for uniqueness. Apparently, USP is necessary.
How does it help to the customer: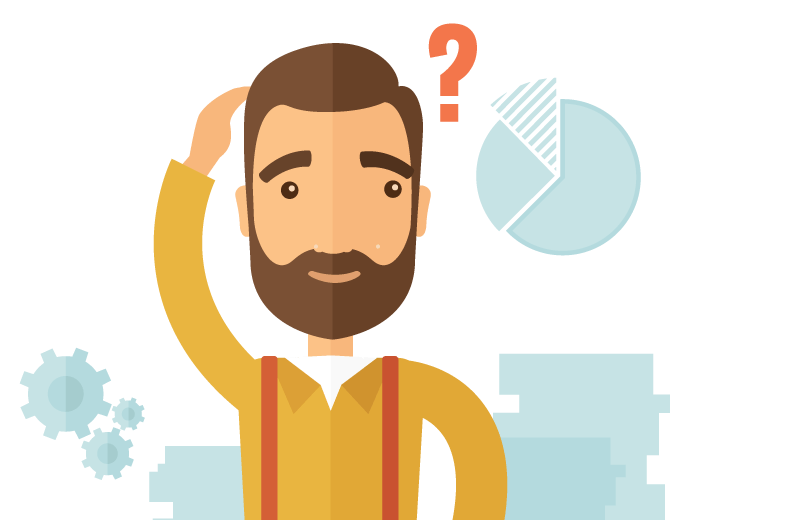 Business is two types 1. Create a product which customer needs 2. Create a product and make it as a customer need. I can't take any other example than iPhone here. Earlier to iPhone did anyone expect to have a smartphone which will have a touchscreen and apps in it? It is the greatest innovation to the world. I believe more than 30% of the world addicted to using Smartphone. Consequently, as long as entrepreneurs are interested in innovation and creating USPs customer enjoys them.
Don't forget to think as customer before think as an entrepreneur,

because you should be the first customer to evaluate your product.

Narasimha Mohan
How does it help to business:
USP works as the backbone to build business empires. Good sales, better customer satisfaction generates real revenue. Here are few great brands which turned as world's biggest brands.
What is the USP of KFC: Yummy crispy chicken.
Domino's: Fast delivery.
Mcdonalds: Chicken patty between the bun and quality food.
Amazon: Loyalty & better delivery.
Apple: The best IT innovation.
Microsoft: Windows operating system.
Building brand vs USP: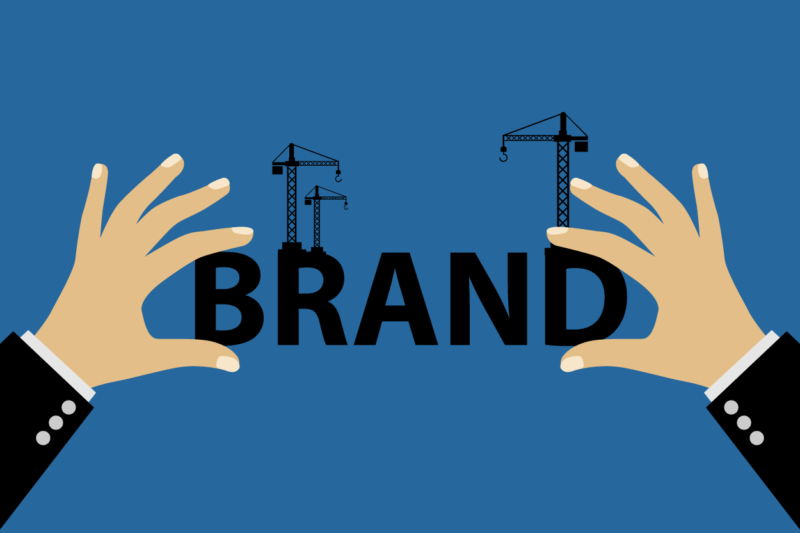 USP is one of the best ways to create a brand. Word of mouth is the best branding than any other mode of branding; it generates with three things 1. Best quality 2.Best price 3. The unique product which is not there in the market ever.
You can see how to build branding in the initial days of your startup here
USP is continued activity:
The majority of the time USP is not a one-time activity, every alternate day there will be a new competitor born. For instance, if you are selling a unique recipe on a street which is creating a real revenue for ten days, the 11th day you may find another guy with the same recipe. Consequently, you need to keep refining the USP to be unique.
How to define USPs in your business?
I would suggest focusing more on below points to come up with your USP.
Making a product itself is new and unique.
Best customer service.
Value for money.
Best quality.
Better quality for less money.
Unique marketing strategy.
My suggestion to entrepreneurs:
Please don't mimic other business. However, USP doesn't need to be grand. Create something unique though it is a small thing which puts you out of the crowd, it is going to be turned on a million dollar asset one day.