The majority of the founders would like to know about SWOT just before writing a business plan, hope this article should help their life easier. Conducting a SWOT analysis of your business is a good exercise. It won't take much time. However, it is worth to perform and doing it, let you think about your business in a whole new way.
SWOT analysis is a feed to prepare a good business strategy. Strength, Weakness, Opportunities and Threats of your business, the study will make a great difference to know what is your strength and how it can get highlighted?. What is the weakness and how can it get conquered? What are the opportunities? How can it get grabbed? What are the threats and how can it get mitigated.
Every business should have SWOT. For the best results, I would advise the analysis should get conducted in the initial days of business. Indeed, it should be done for the existing business either. Apparently, I would say a person can also do SWOT analysis to plan better future.
Strengths, weakness, opportunities and threats are different from business to business; these are based on nature of business.
Strengths: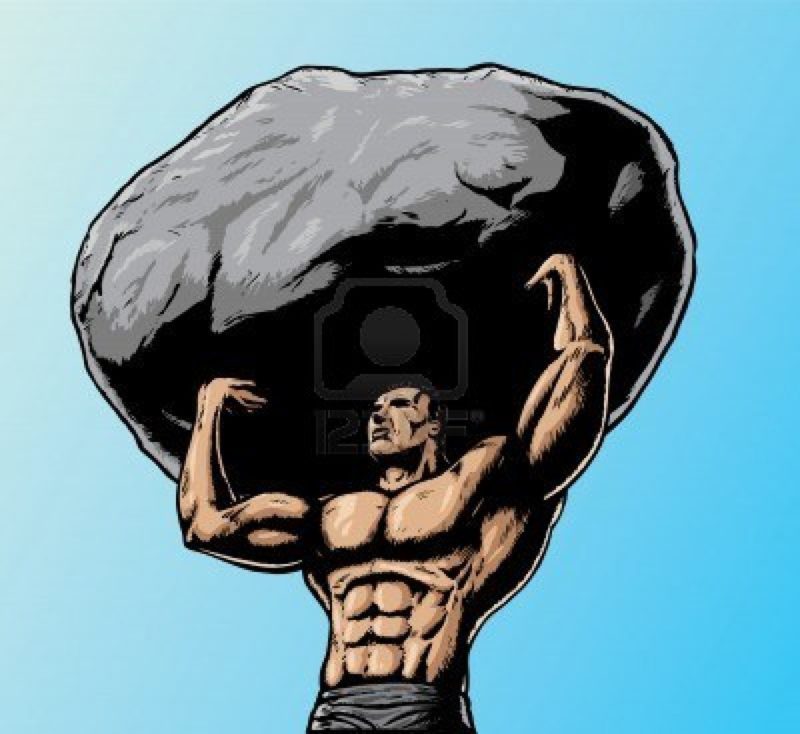 List down the advantages about your core team.
USP (Unique selling point ) is one more strength. It keeps you stand out from the crowd.
Business partners and associates can really help grow your business quickly.
Funds and financial support, the majority of the startups are being shut down due to lack of funds, indeed, having a right amount of resources is a significant advantage.
Domain knowledge and technical expertise are the keys to drive. Having these two keeps you confident enough to face the battle.
Other internal positive factors can be considered as strengths.
Weakness:
Time to market is pretty important in business. Low performance of core team is a big weak point as it won't let you meet deadlines.
Lack of right technology platform: Technology is playing a vital role in today's business. Eventually, lack of technical expertise is a big weakness to grab the customer base.
Lack of domain expertise: A business can be differentiated based on the domain. Eventually, building a product with not domain knowledge is building a ship without knowing the depth of water.
Lack of experience. Apparently, experience makes a lot of difference to execute the same task in an hour or in a day.
Opportunities: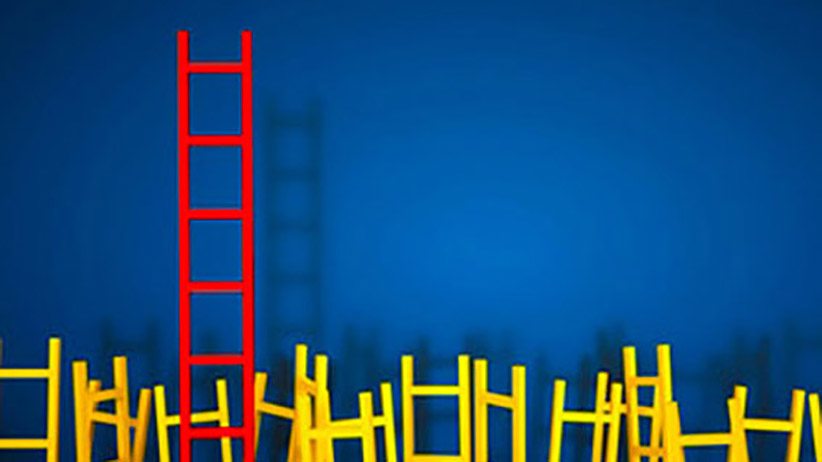 Ready business orders on hand to execute. Few people start a business just because they already have promising leads on hand. It is easier to get funding either
Associating with other proved brands is an advantage. Opportunities can be easily created because of the existing customer base.
Threats:
Customer behavior and expectations.
Huge competition from big brands which needs more resources to compete.
Lack of honesty in the team: It is a big threat which would kill internally to grow. Mitigate this as soon as possible before it kills you.
How to do SWOT analysis:
To get an accurate analysis, SWOT should be conducted by a group of people from all the departments. Sales, Technology, Domain Experts, Management. Eventually, inputs from all departments produce a right amount of analysis which is useful to build a good business strategy. It represents in a square with 4 slots.
| | |
| --- | --- |
| Strengths | Weakness |
| Opportunities | Threats |
How to develop a strategy from SWOT:
Below table would help you to develop the strategy
Opportunities
Threats
Strengths
Strength-Opportunity strategies
Which of the company's strengths can be used to maximize the opportunities you identified
Strength-Threats strategies
How can you use the company's strengths to maximize the threats you identified
Weakness
Weakness-Opportunity strategies
What actions can you take to minimize the company's weaknesses using the opportunities you identified
Weakness-Threats strategies
How can you minimize the company's weakness to avoid the threats you identified