Startup guys should have a clear understanding of basics to run the show. I believe the below startup owners'manual should help to understand the startup ecosystem better.
How to get a startup idea:
Do you want to start a startup with a great idea? The thought itself is good because a successful startup is useful for your self-growth, creating employment and a country's economy. The million dollar question is how to get a good startup idea. Follow the below article which should help to generate a good startup idea
Basics of business: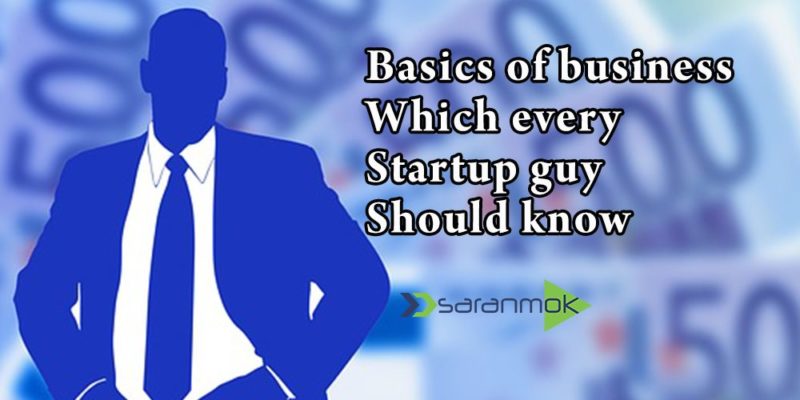 Few people usually ask me that I have a great startup idea but no basic knowledge in business, do I need to be graduated in business? What are the basic things should I learn? I believe below points should help
How to write a business plan:
Writing a business plan is a tedious job for many people. Here is the simple way to write a business plan.
Setting up core team: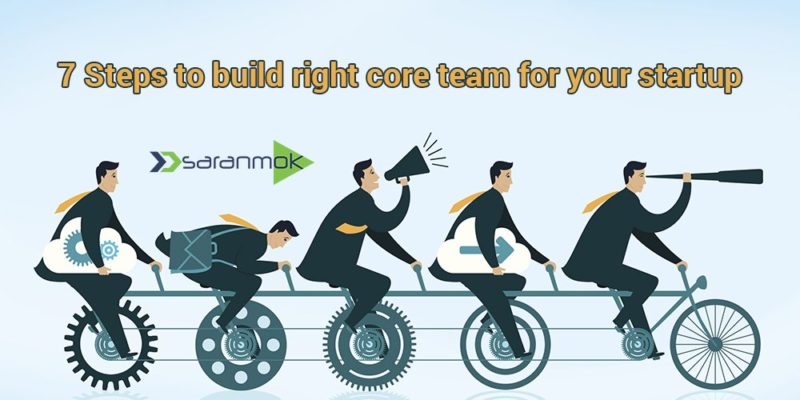 To my knowledge setting up a core team with a right set of people is the biggest task than raising funds. How to find the right set of people is a million dollar question. The entrepreneur should have the capability to judge people's attitude to get them on boarded. I am sure below article should help you to build the right team.
How to dilute equity (Startup owners' manual):
Diluting equity between founders and core team is another big task. What are the key areas to consider? How to keep everyone happy? What is the unit to measure the skill set of a human resource, here is the solution for your problem?
Basics of funding:
The majority of people would start for funding. Please take a look at below stuff, I am sure it changes the way you think about funding.
Registering a firm:
Startup owners'manual has 4 registration processes to pick a right one.
Building brand:
How can I build a brand in the initial days of my startup?. Apparently, I don't have significant much budget to spend. Is it really needed in the initial days? The below story is worth reading to understand the significance of branding.