What is startup ecosystem? An ecosystem where
It works as an encyclopedia for a budding entrepreneur.
An entrepreneur who has a failure tag should survive proudly with numerous opportunities.
If these necessary things got fulfilled, we can call it as a perfect startup ecosystem. Is it happening? If not happening who should be responsible? Think about it. To build a startup ecosystem, we need to have the right blend of below categories.
I would say every nation should have good startup ecosystem to build many startups and it helps to increase startup success ratio. Being a responsible, experienced professional let's contribute something from our end to build a great startup ecosystem. It helps a lot to create jobs and strengthen the economy. One job can support one family, imagine how many families can get benefited.
Universities:
Contribution from universities makes a lot of difference. Universities can contribute infrastructure, support, guidance, and space. Consequently, it is much easier to incubate an idea with less support from outside world. The big advantage is finding like minded people, and human support is much easier. Universities should take the major role to make more entrepreneurs as fresh minds can work more and risk more.
Incubators & Accelerators:
Usually, startup incubators are with full of experts to incubate the idea until it goes to growth stage, click below to learn about incubators.
Funding Source:
Funds are pretty much essential to run the show. The majority of the cases startups are getting closed due to lack of funds. Startups demand a lot of money to burn at each phase as it gets developed from scratch. Consequently, Banks, venture capitalists, angel investors should be part of the ecosystem.
Mentors or Guidance: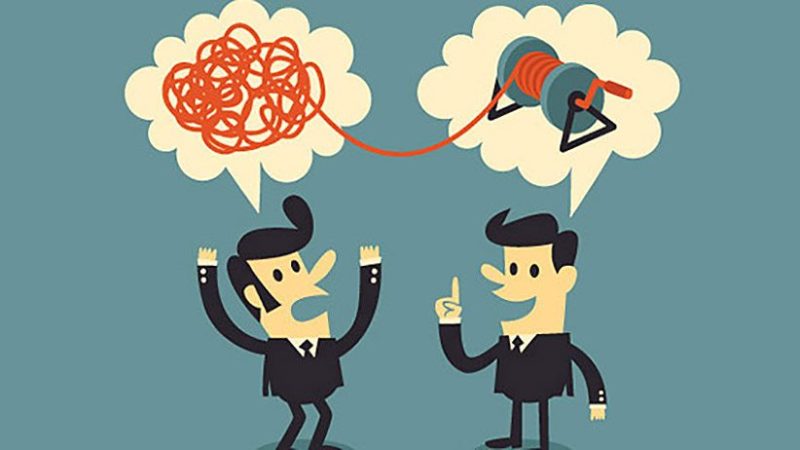 It would be great to have a mentor and guide at any point of time at any stage. Treat mentors as your earlier generation as they would have gone through all the phase of a startup. Having them as part of a startup is a great advantage. Every entrepreneur would do mistake in the first venture, and few mistakes may down and demotivate you. Apparently, few may waste a lot of money and time. A mentor timely suggestions can help entrepreneurs to save a lot of time, money and energy.
You may not know where to spend, where to stop
you may not know how to gather the resources
You may not have a bigger network
You many not have patience.
A Mentor can fulfill all these important things to move forward.
Service providers:
Services providers are who can provide their services to make startups more successful; services can be from accounting, financial, legal, etc. Based on the nature of startup we need services in various categories. Financial advisers help us in firm registration, company formation, budget estimation, financial projections, fundraising, auditing and plays a vital role in economic growth.
Legal advisers are pretty much essential in the documentation, company formation, agreements, collaborations, disputes and other activities.
Business consultants: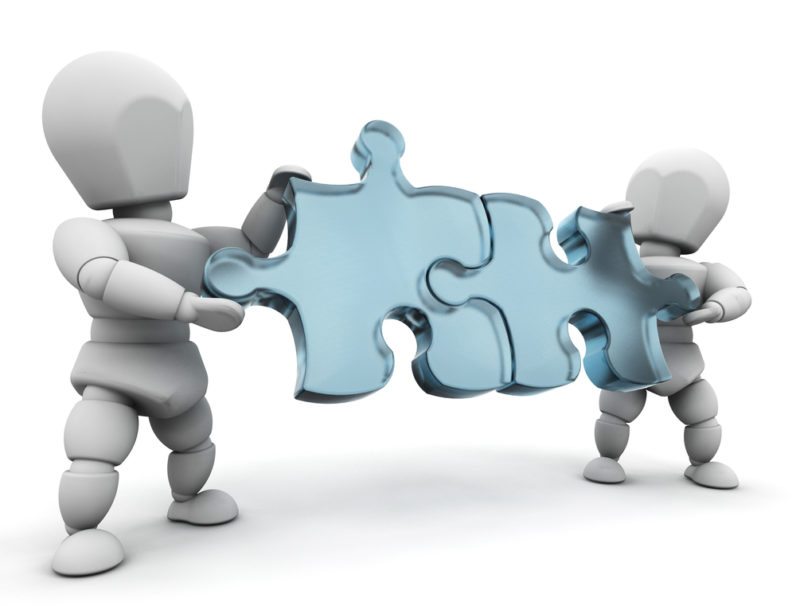 Why do we need Business experts and analysts? Can help a lot in the idea tuning, preparing a business plan, product suitability. Identifying a right set of customers, marketing strategy, developing an ideal business plan, helping market research, how to promote the product, how to build a brand. Essentially, business consultant plays a vital role because startups start from scratch. Every business is different, every customer's behavior is different. Eventually, every strategy should be different. Business consultants usually have a clear understanding to strategize business to design a right product and penetrating the market as well.
Industry experts:
Usually, the majority of the people those who are starting startups are freshers. These guys hardly know about industry and trends. An idea is different, and execution is different.  Anyone can have ideas, but executing ideas are pretty difficult. Industry experience is must to have. Every right suggestion from experienced people is valuable.
For instance,
A small architecture problem may collapse the product.
Fresher may miss using a simple open source tool to solve many of problems.
Fresher may not know how to handle a bigger team.
Fresher may not know how to execute in a professional way.
Fresher may not know how to plan a project.
Rich experience of industry experts will be a significant advantage to startups. It saves a lot of time.
Connectivity between above 7:
Usually, we have all seven basic things above are independent. We should build a great platform to bring all these together under one roof is a startup ecosystem.