Small business is very precious. Entrepreneur's dreams and their memories usually connect with a small business. Few companies have uniqueness in the product itself and few may not. We always have space to start a new business in few sectors like food, apparels and so on, though big players dominate the market. Consequently, how can you keep a competitive edge against the big branded companies?
As a small business owner don't get scared. Anyone can do business. Business is not the profession for few people. Ask yourself one quick questions: Today's big companies were small some time ago. However, how did they survive? What made them to became big? Here are my tips for small business to compete with big brands.
Don't be scared about big budgets: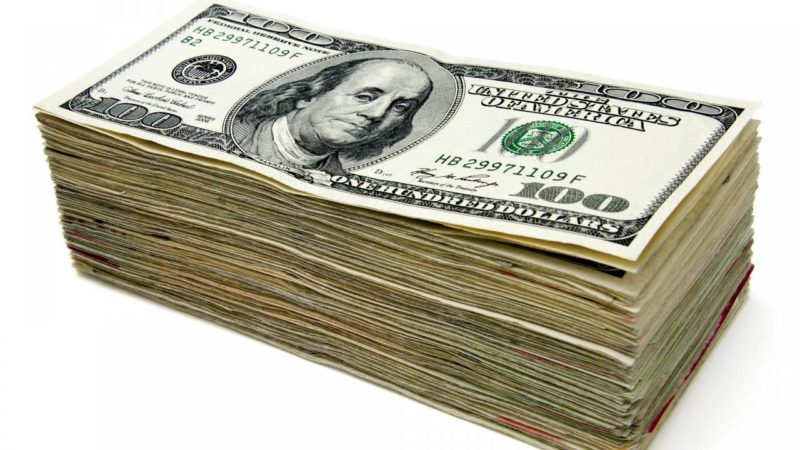 Remember one basic thing in business: Revenue and profit margins will be calculated based on the investment, not on the size of the company. Consequently, large companies need massive investment, income and profits also should be big. Being a small business owner your investment is less, and expectation of income should also be lesser than big brands.
I would say start focusing on quality rather than quantity. Eventually, business will grow regardless of competition. Target small amount of right customers and convince them. Finally, the client's base will get increased.
Intensive care for the customers:
I believe everyone knows and afraid about ICU (Intensive care unit), the word 'intense' itself describes much more than normal.
If you own business eventually, you take enough care for the customer because business and profit margin both are yours. However, when the organization grows it is hard to handle alone. Eventually, the core team will be on-boarded, customer care may not be as good as you. Gradually customer care is going to be taken care with some tools by common employees. Apparently, the quality of customer care will get reduced. Imagine how a big brand can take care of clients more than you.
Small business only can provide intensive care for customers.
Consider collaborations: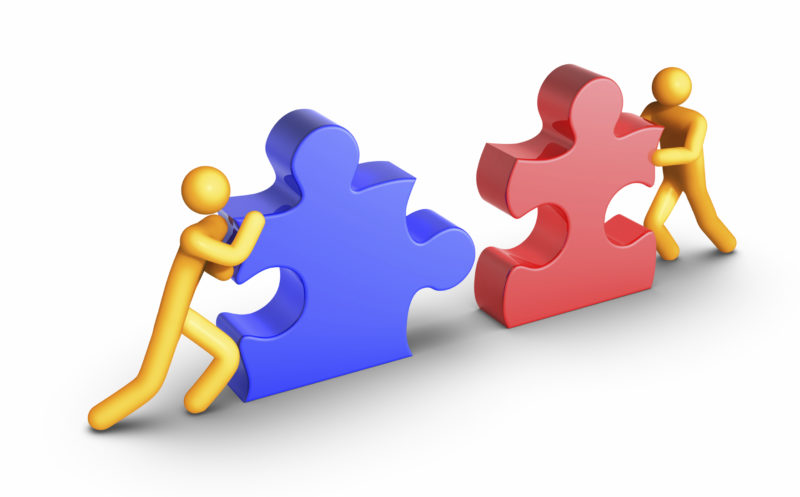 Though you have a quality product being a small business owner, building brand and organization are critical to sales. Collaborating with an established brand is always advisable to introduce yourself. Big business has a larger customer base. Consequently, it is going to be the bonus for you to let customers know about you.
Evaluate strength and weakness:
Business is all about
Fulfilling customer needs.
Develop a quality product.
Making profit.
Facing competitors.
1,2,3 bullet points are in your hands to take care but how about 'facing competitors'? If the opponent is much bigger than your business eventually, the strategy should be good enough to handle. How can you develop a plan? Apparently, competitor's strength and weakness are the feed for business strategy. I would say focusing on weakness rather than strength will be good to gain customer's confidence in the initial days of business.
Realize cost advantage for small business:
Being a small business owner, you always have cost advantage than bigger brand as product can be developed much lesser than big ones because
Corporate have a lot of burdens to meet. Tax slab will get change As long as the company grows. Human resource cost, operations cost will also be increased. Operations cost can be a big differentiation between big and small business. Consequently, make use of the advantage and bring down product cost for customers.
You can always go for a loan. I know how difficult is getting a loan and how big the process is.
Fundera is offering loan for small business loan at the lowest rate of interest. The best part is you can check eligibility online.
Focus on policies which are barriers for big players:
It's a long journey from a small business to grow as corporate. Eventually, few policies and processes will get incorporated as part of journey based on demand. The majority of the times policies are big barriers to making decisions. It is time-consuming, and sometimes effects cost either. Consequently, a significant advantage for small business is very policies to follow. Quick decisions make a lot of difference in business. Take it as another benefit of keeping a competitive edge against the big companies.
Unique selling proposition:
USP doesn't mean only about the uniqueness of the product; it could be the single way of providing service, taking care of a customer, incorporating market needs, a way of execution, market penetration, brand building, etc. Though it is big business, USP can stand you out from the crowd.
Don't forget to think as customer before think as an entrepreneur,

because you should be the first customer to evaluate your product.

Narasimha Mohan