Few of my readers requested to write an article on how to turn existing IT product into a successful startup. Let me provide a step by step plan to execute.
Launching an existing product into a dedicated startup is an exciting and great opportunity because building a product itself will take a lot of time and efforts. When a product is ready, how to turn it into a potential money making startup?. In which scenario it would occur? We have a right amount of tech talent available, few people develop some products with a basic idea, and few produce for smaller customers.
1.Product Study:
Certainly, we have to have a detailed study of a product to find out target customers, it is kind of reverse engineering because we usually find the target customers and develop a product for them. However, we are finding customers for a ready to use a product. Prepare proper documentation to follow.
2. Get demo version ready for market analysis:
Your demo and presentation should speak these points:
Get ready with a demo version to showcase customers in a convincing way. Don't miss a simple business logic before going to the customer. What would be the savings for him? Why should a customer buy your product? How come it will be better than the existing system. Figure out highlights of the product and approach customers to demonstrate. Follow the below cycle.
Demonstrate 2. Taking feedback 3. Providing demo version with some expire date.
3.Business Plan and Market Research in parallel: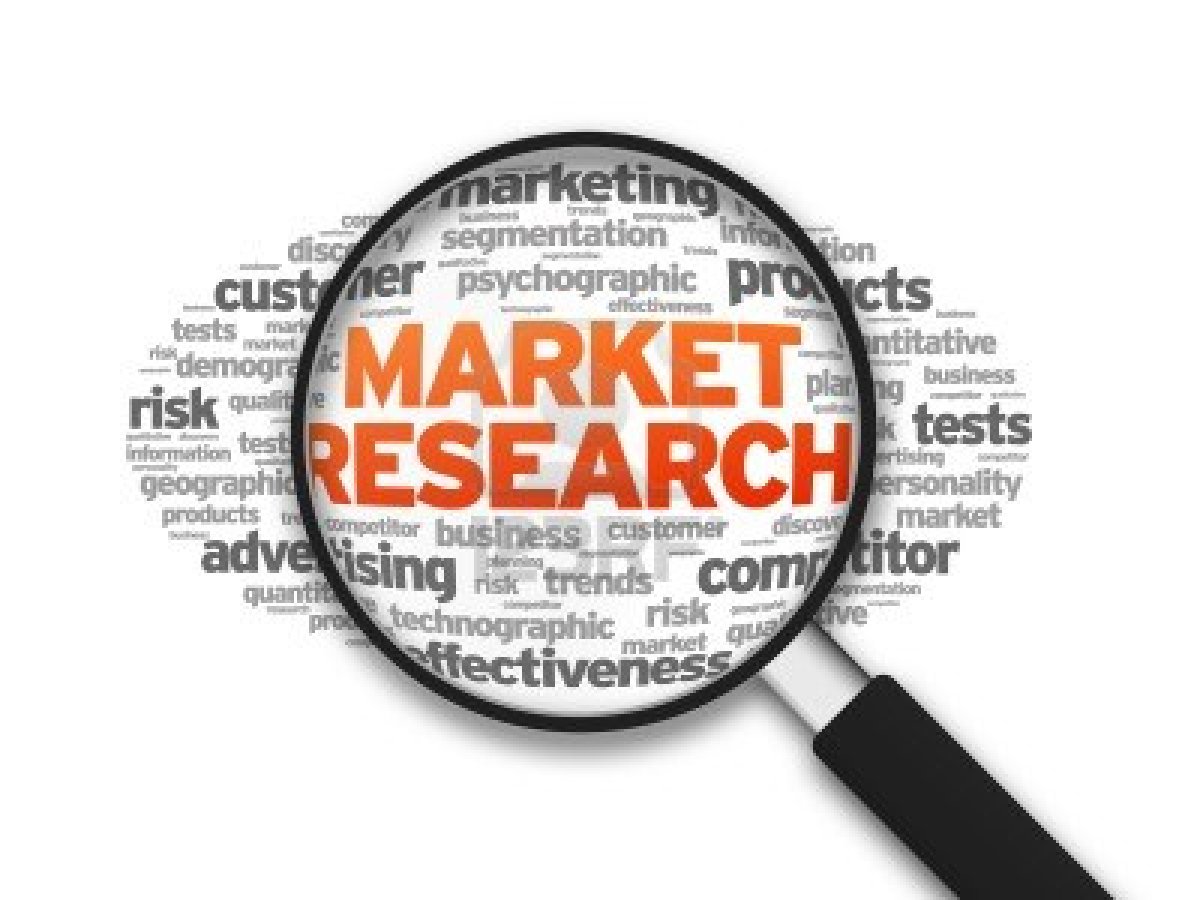 I would suggest preparing a business plan based on the market analysis in parallel, so it is easier to get the plan ready. Once you have the analysis and customer feedback ready your business plan will be ready.
4.Enhancements & modifications:
Based on the customer voice coordinate with team to incorporate modifications and enhancements. It makes your life a lot easier because you know what customer expectation is. Certainly, you need to prioritize to incorporate, always follow the lean model. Don't wait until the whole product is to get built.
5.Website Ready:
It's time to build a website to build an online presence. Indeed, you need to get ready for a beautiful web presence to showcase your strength. An exhibit about product, team, and strength.
6.Venturing a new startup:
All set to go. You have the business plan is ready, website ready and customer required product is ready, all makes the difference is penetrating the market with a right brand strategy. Complete all registration and legal formalities to start a venture.
7.Having few customer base:
I don't  think you will have a big issue to grab customer base as the product is designed per customer need. Reach right people. Focus more on larger deals and work orders as it makes your life easy to go to next level.
8.Fundraising: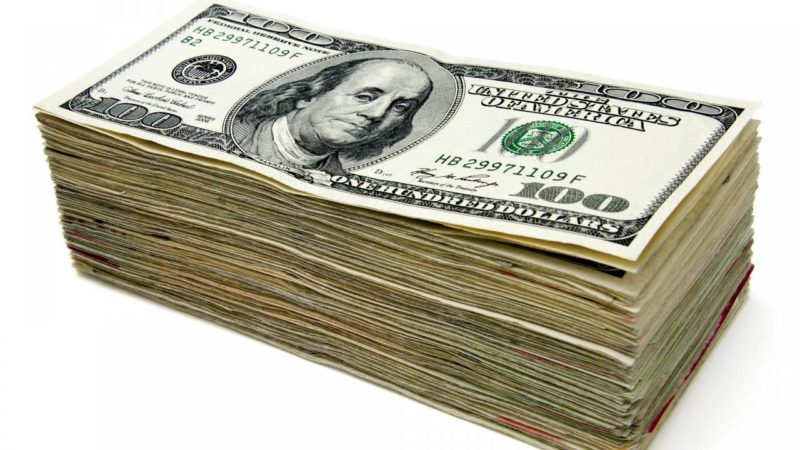 Once the product is ready and revenue got started, I don't think it is going to be difficult to raise funds. I would suggest raise funds per requirement, don't create false projections and attempt to raise big amount of funds. Wrong projections would create pressure.
9.Required team expansion:
Yes, it's time to expand team in big way to streamline the business.
10.Build branding & Market penetration:
It' s time to create branding as it is very much important for any business . Apparently, it has its own significance and worth to allocate some budget to create branding with digital marketing and other public relation activities. The brand has its equity so don't ignore.
11.Expanding the wings:
Time to think about expanding wings to other states and countries. Certainly, time for big celebrations either. After Lot of efforts, time and patience, every entrepreneur would like to see this kind of celebration in the journey.
Recommended Article: How to build lean business model for your startup