Why does every entrepreneur need funding from outside of his pocket? Can't he arrange himself to do business? However, there is a little difference between business and startup.
The startup is building from scratch with a lot of uncertainty; You need to wait years together to be built and generate returns. Unfortunately, sometimes you may end up shutting down with no returns. However, the returns will be started from the day one in business. For instance,
Let's take KFC chicken, how much time he could have taken to invent a recipe, market it, create the brand? But KFC is one of the most expensive franchises today in the world?
Building KFC from scratch is a startup. Taking a franchise is business as you will get the returns from the day one because it is an established brand and you don't need to introduce yourself as KFC is your identity. However, you will end up paying a royalty to the guy who created it from scratch.
Imagine how difficult to build an organization from scratch. Consequently, you need more funds, more efforts, and more patience either.
Passion can't get funds for you:
You may have a passion for inventing the time machine for traveling into your past for seeing who you were but investors won't  invest in your passion and dreams, it is the bitter truth of entrepreneurship. However, they invest based on logic, scalability and current revenue. Take a loot at below video.
Funding other business is also a business:
Why do people would funding startups? just to spend money? NO, no one in the world intentionally does business for loss. Apparently, investing in other companies is also a business, don't forget this truth at any point in time. Consequently, the investor would attempt to minimize the risk as much as possible.
Where do you invest:
You have 10000 bucks to invest. Here are the options you have to invest in front of you.
1.Startup 2. Real Estate 3. A business which already has great returns 4. Bank.
Quickly check yourself where do you wish to invest? I can say more than 50% of people would prefer to invest in the bank because of security though returns are very less. 25% of people would prefer to invest in real estate. 20% of people would prefer to invest in a business which already has good returns and rest of the 5% may prefer to invest in startups.
What should you have to convince:
Regardless of your power point presentation, investors would love to see your customer base current revenue, team, and scalability before funding.
Customer base: Strong customer base is a virtual asset which shows how many people are happy with your product, it gains investor's confidence.
Current Revenue:  Current revenue and profit margins help investors, how much to invest immediately and plan for the next phases.
Company valuation:
How many funds do you need? How much equity is going to be shared? What could be the base to make these decisions? Apparently, the startup has to be evaluated based on fixed assets, team strength etc. see the below article for more details.
Where do you spend the fund? 
Any professional investor would keen to know where the money is going to spend. He would like to ensure his money should spend in the right path to get good returns. Consequently, I would suggest getting ready with a right plan where the money is going to be spent, it is good for both the parties.
Are you ready to dilute the equity: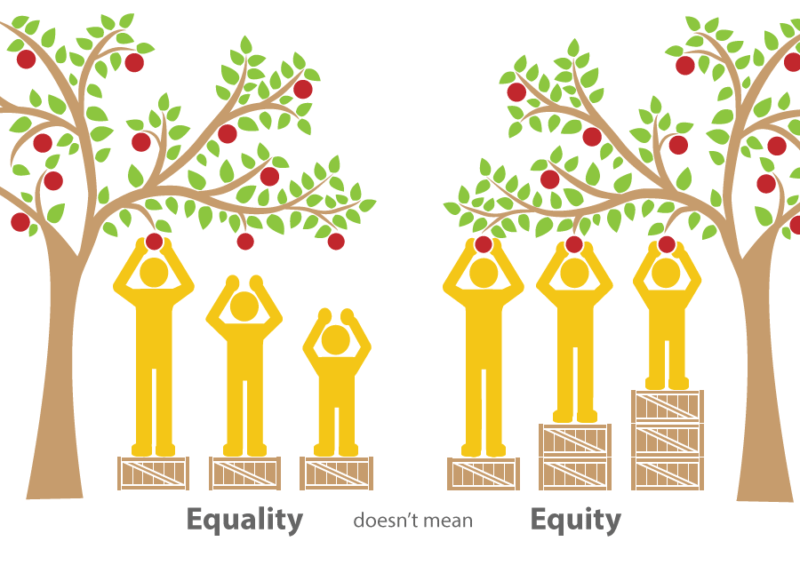 The investor always will have upper hand to demand equity in the initial days of your startup. The biggest question is how much can be diluted? Honestly, no one will have the right answer for this question. The investor always would like to take advantage of the situation regardless of valuation. However, you need to have some base to discuss, that is valuation.
How much do you raise:
Please don't aim to raise big funds, aim to raise how much you really need per plan. Some people advise you to raise as much as possible. However, raise funding is to assure returns indirectly. Apparently, you are indirectly liable for every penny you raise and spend. I would suggest raise as low as possible, utilize them in right way, do justice and go for the next round. Otherwise, you will have only sleepless nights.
These are the basics of funding every startup guy should know.