Are Indian startups bubbles? Why did Stayzilla get into news? Why does Snapdeal looking for the merger? Why 2016 was the bad year for startups?
Also Read: Why do large companies prefer mergers and acquisitions
Don't startup just to raise funding: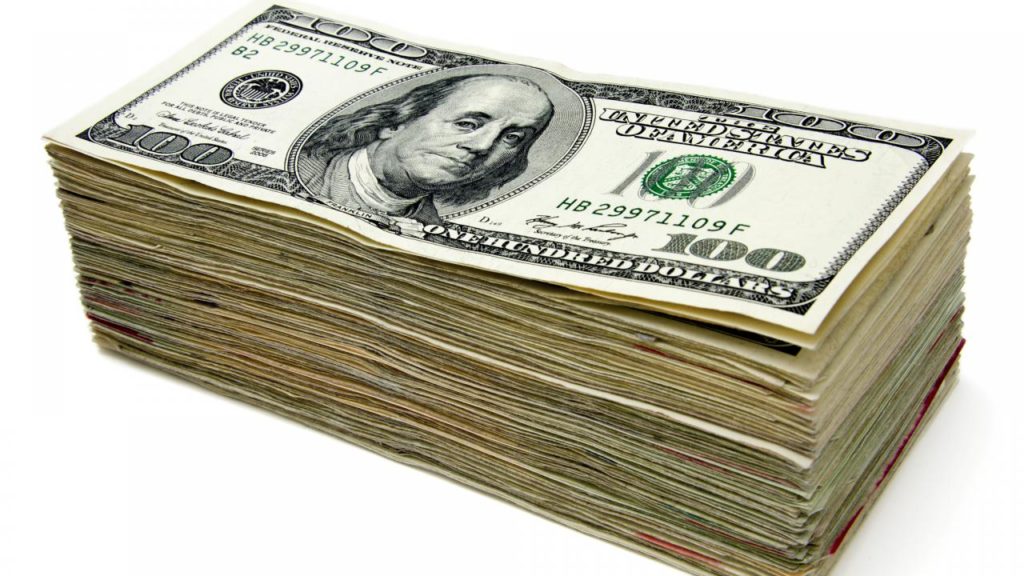 The startup is a buzz word in many countries nowadays including India. Younger generation is getting inspired by some successful entrepreneurs and would love to turn as an entrepreneur. Entrepreneurs would like to start a startup to raise funds, earn a big salary, and increase the stake value. Of course, nothing wrong with it but the majority of them are ignoring the fundamental concept: Investing in business is another type of business.
When a startup reaches to raise series-A funding, it has to be careful with three things 1. Cash burn 2. Cash inflow 3. Profit Margins.
Guys, please don't forget below basics before you think about raising funds.
The startup is a business with uncertainty.
Expanding wings in short time is not always correct.
Steady growth is always better than rapid.
Overvaluation never generates good results.
Also Read: Basics of funding every startup guy should know before raise
Technology is an enabler, not the core: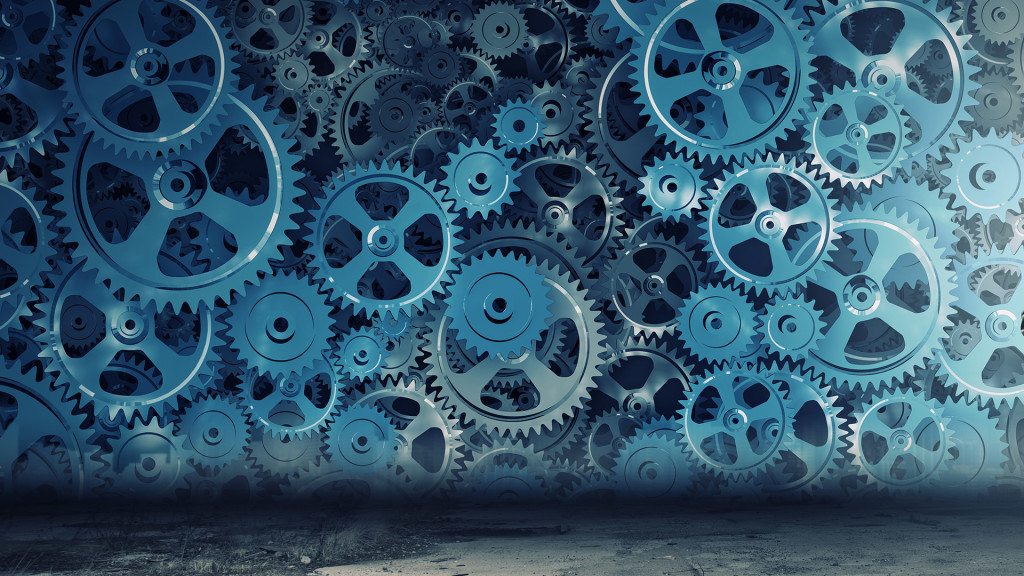 Are you building an e-commerce business to sell apparels? Is your eCommerce business is related to online groceries? Did you decide to sell toys online?
Let's assume your business is online groceries.
In all the above three cases your core business is not technology because you are not going to sell technology as a service or a product. Yes, technology plays a vital role to enable to reach customers quickly. However, your core business is to sell groceries. Your focus should be on
From where can you get the lot for the lesser price?
How to avoid middlemen?
How to minimize operations cost?
Delivery optimization.
The majority of today's entrepreneurs are from the technology background. I would suggest techies should have a deep understanding of domain or get a domain expert on boarded.
Marketing & Sales:
Entrepreneurs are techies nowadays; their mindset always works around building a product, raising funds and hiring people. Very few guys have experience in sales. To my knowledge, less quality product can be sold out with a right salesperson, but the best quality product can't be sold out without a good sales guy. Consequently, market penetration is not just spending on offers, please realize.
A loyal customer always expects quality & service:
What do you mean loyalty? Trust me, the loyalty of a customer never come with deals & offers; I believe no one can deny this fact. Customer loyalty comes with quality, satisfaction, and customer care. Of course, deals help you to create branding and market pitch. Let me convince you
If an e-commerce business has wide range of loyal customers, it is because of
Excellent customer service.
A wide range of quality products.
Every customer knows that abnormal deals are not permanent. Consequently, customers enjoy deals, if it is valid on a quality product. So detailed analysis is required before offering deals and it should say in how many days you can recover back.
Lack of innovation:
Unfortunately, the majority of the entrepreneurs are copy cats. The biggest enemies for innovation are
Service mindset (We can make money easy by providing service rather than inventing something new).
Low aspirations.
I would say, money is not stopping us from innovation it is the mindset. I firmly believe real innovation always gets funded. Our entrepreneurs are thinking that what else can I sell online instead of what problem can I solve.
Spending much at growth stage:
Every stage is unique to handle. Growth stage is another crucial stage for any entrepreneur to forget his/her sleepless nights. Consequently, the majority of entrepreneurs would spend lavishly. Detailed analysis is required for where to spend and where not to.
Hiring human resource without a right plan.
Abnormal spending on deals and offers.
Huge salary hikes.
Spending much on media and news.
One or multiple reasons above cause many problems in today's Indian startup space. For instance, take a look at below brands.
Snapdeal:
Snapdeal prepared the ground to fire 20-30% its employees. Usually, three might be reasons for firing employees.
decrease profit margins.
Low revenues.
Cleanup before being acquired.
Employee performance.
Stayzilla:
We heard bad news of Stayzilla CEO Arrest. Is it because one of the above reasons? Peppertap, TinyOwl and many other funded startups failed because of above 6 reasons.