The Importance of Business Analytics;
Why is it happening?
How long is it happening?
How to compete?
How to mitigate the risk?
How to solve the panic problems?
What happened?
Many Whats, Whys, and Hows in the business and in real life either. Every person does some analysis every day without realizing that he/she analyzing every moment. However, how perfect it is to make right decisions? It is a million dollar question.
Your kid is not performing well in exams continually. Don't you do the little analysis? Where to start? What could be your decision? I would say start the analysis from your lifestyle first. Consequently, the decision will be based on your analysis.
You would like to buy a house, how do you make a decision? Based on analyzing budget, location, community, and construction.
For instance, If the customer is not happy with your product in business, you need to analyze all the departments which can't be done alone. consequently, you need to depend on Business Analytics.
Why business analytics:
Business Analytics plays a vital role in understanding the overall performance of the business, competition, Growth/Degrowth, Customer behavior and real-time market trends. All of these factors helps build a right and quick business strategy.
A survey has been indicated that the United States of America alone could face the shortage of 140,000 to 190,000 human resource with great business analytics skills by 2018.
let me give a couple of examples to show how important analytics is
1.A ship repaired by an old man: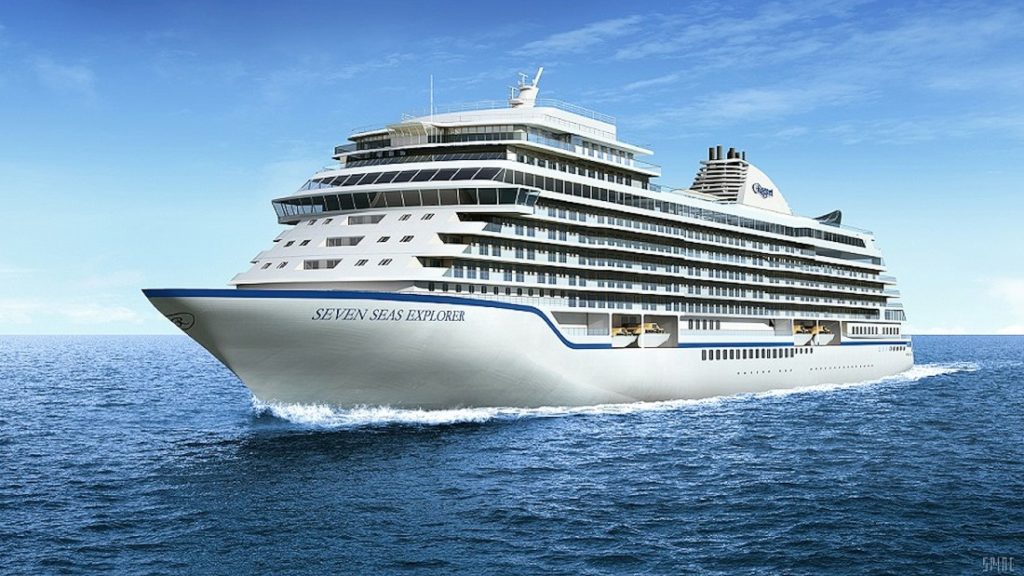 A big ship stopped in mid of the sea. The owners called an old man who had been fixing ships from his childhood. He examined the ship for the whole day and picked up a hammer from his bag and tapped on some part of the engine. The engine came into life.
The owners asked for the price. The old man  $10,000.
The old man provided the bill with break up is
Tapping with hammer:   $2
Analysis to find the problem: $ 9,998
2.Cost cutting in Delta Airlines: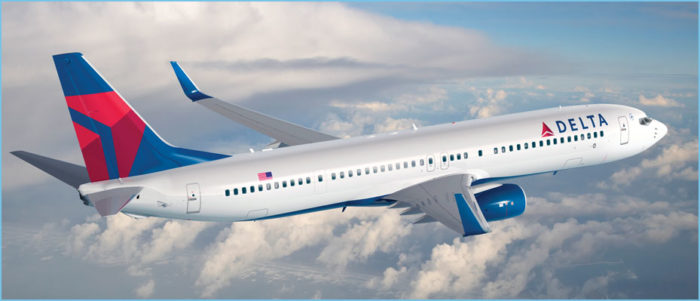 Delta Airlines had decided to get rid of its huge loss in 1992. Apart from other cost savings one of their employees suggested to take the lettuce leaf off underneath of salad. The idea saved $ 1 million dollars that year. It is another classic example of real analysis.
Today's Business Analytics:
As e-commerce is being spread across the world rapidly, business analytics is getting more complex. Big data Analytics, Data Mining, Google Analytics and Predictive Modeling are playing a vital role.  Business analytics has two major parts 1. Decision making 2. Predictive Modeling.
Improves decision-making process:
Decision making plays a key role in business. However, it is not easy, we need data to make concrete decisions. For instance, we have tons of data which got filtered with many tools and queries. Eventually, data will be represented in reports but reports can't make decisions.
Finally, someone has to analyze the reports to make important decisions. Consequently, manual intervention is needed to analyze the trend, customer behavior and competition.
Predictive Modeling:
Predictive modeling is collecting statistics data from various inputs from various sources to predict the future behavior and enhance their competitive behavior. The whole business world is depending on data and analysis on top of it.
Also Read: A Report on Indian startups