Narasimha Mohan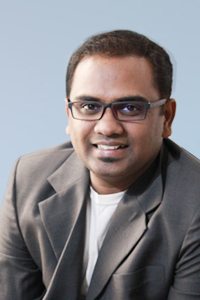 Highly motivated passionate individual with more than a decade of domestic & international experience
As an Entrepreneur & Start-up Consultant:
Experience in Leadership, startups, Advertising, Analytics, Business Strategies, Operations, Risk Management, Delivery and logistics, sales & promotions, B2C, eCommerce, traditional marketing, promotions and digital marketing.
As an IT professional:
Experience in Program & Project Management, Consulting and  solution in Banking, Insurance, Telecom,  GIS and retail .
As a Speaker:
Corporate trainer and speaker on Entrepreneurship, Motivation, Leadership, Startups, Digital Marketing, Project Management.
Guest speaker at ISACA, DRDO, ISB, JNTU
Leave your details and a brief description I will reach you as soon as I can.
Have a great day 🙂